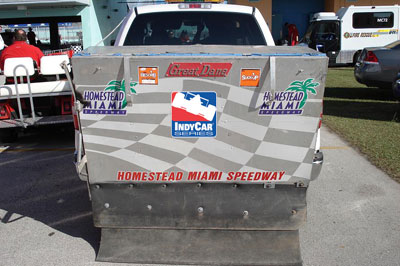 WELCOME TO BAYTECH ENGINEERING SPECIALTIES, INC.
We are glad you are visiting and hope you will return soon! Suck-Up and Besorb are proud to be the official absorbent material for Rockingham Speed Park, Richmond Speedway, Indianapolis Speedway and Homestead Miami Speedway.
For more information please
contact our sales team
.
© Copyright 2003 - 2010. All rights reserved.